WE KINDLY ASK THAT YOU GIVE 24 HOURS NOTICE IF YOU WISH TO CANCEL YOUR APPOINTMENT. IF YOU FAIL TO ATTEND WITHOUT NOTICE, YOU MAY BE CHARGED 50% OF THE SERVICE AMOUNT.
A boutique salon within Premier's Gym that personalises in a professional treatment with an affordable price. Unfortunately we are not able to accommodate couple or group treatments.
WELCOME
Indulge your body and calm your mind as you experience the relaxing and rejuvenating treatments at Door No. 18 Day Spa.
From the moment you walk through the entrance you are surrounded by luxury and tranquility. The exquisite interiors set the tone for the most decadent spa experiences, to an indulge customised facial and massage packages.
Door No. 18 is a well-established boutique day spa situated on Castlereagh Street in Sydney's CBD, it's also the perfect location for a quick lunch-time treatment or a rejuvenating day of pampering, so whatever your skincare needs, at Door No. 18 you'll find a customised treatment to suit you.
OUR MISSION
"Visit Door No. 18 and you will leave feeling relaxed, rejuvenated and the most beautiful version of yourself, inside and out."
PHALLY EAP, Founder Door No.18 Day Spa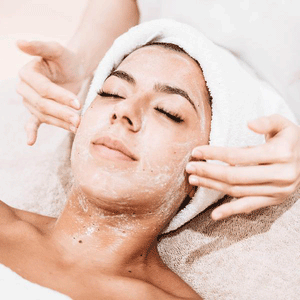 WET FACILITIES
The benefits of booking a Door No. 18 package treatment.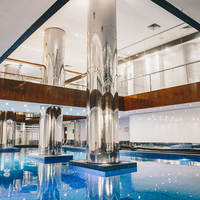 As part of all packages, clients are entitled to complimentary use of the jacuzzi, pool, steam room and sauna onsite, so we welcome you to come in an hour early to enjoy the facilities. We will provide you with robes, towels and slippers, and there are lockers and hairdryers as well as showers with shampoo, conditioner and body wash.
SEE OUR SPA PACKAGES
Testimonials
I have been visiting Phally and her team at Door Number 18 for a number of years. The luxurious surrounds and fabulous service make every treatment here amazing and relaxing. It's like walking into a soothing cocoon in the middle of the CBD. All of the treatments and products are excellent but my favourites are the facials and OmniLux. Also Sawako is an incredible masseuse and no matter how stressed you are – after one of her wonderful massages - you will leave feeling totally relaxed.

Tanya Buchanan
BRANDS WE USE
The products we use include leading skincare brands Cosmedix and Hydropeptide, which are combined with technologies such as Omnilux Light Therapy, for fast and long-lasting results.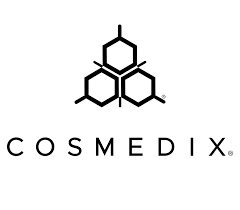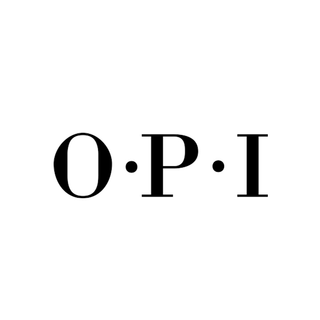 OUR LOCATION
170 Castlereagh Street
Sydney, NSW
Monday 9am-6pm
Tuesday 9am-6pm
Wednesday 12pm-8pm (Massage Only)
Thursday 9am-6pm
Friday 9am-6pm
Saturday 9am-5pm
Sunday Closed